"We Highly Recommend Him."
Hi. I've been using Fabiano to do our driveway multiple times and our back deck. He has done our roof for us. He's also done our entire house multiple times. And we've also had him do sealant for pretty much everything.
He's on time; he's reliable. The work product; he's excellent. We've never had a bad experience. We highly recommend him.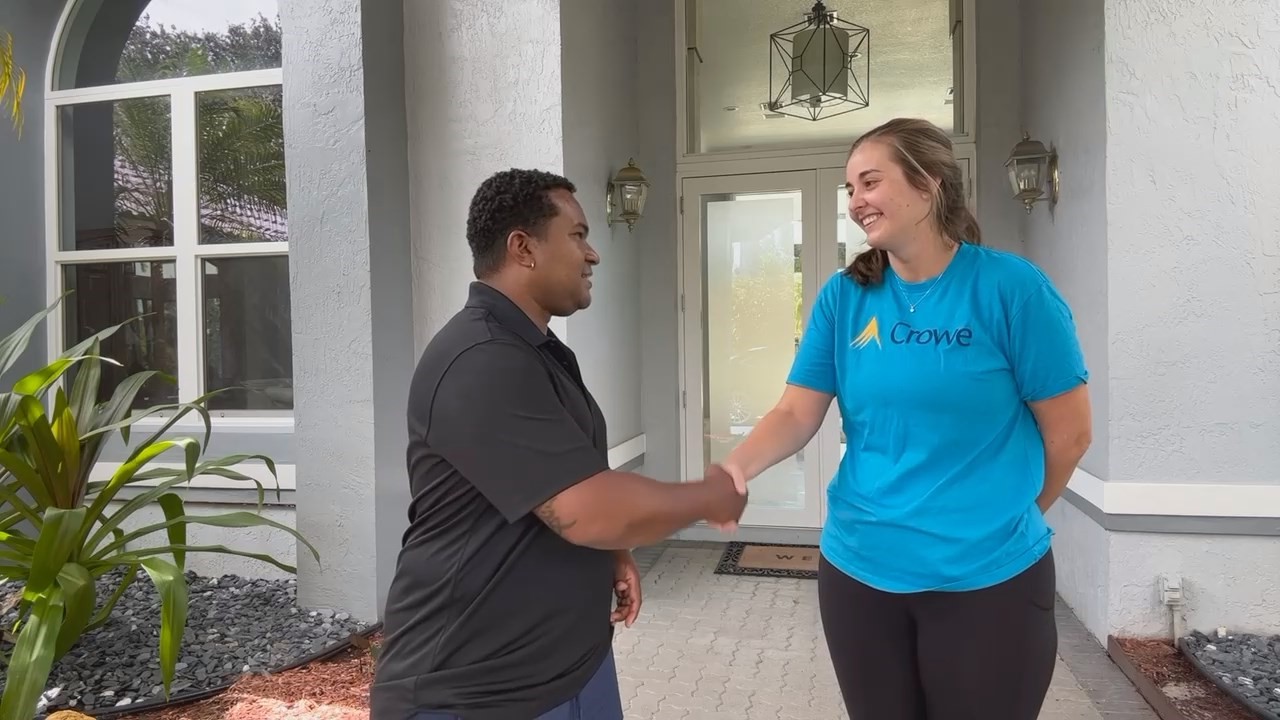 "He's On Time; He's Reliable."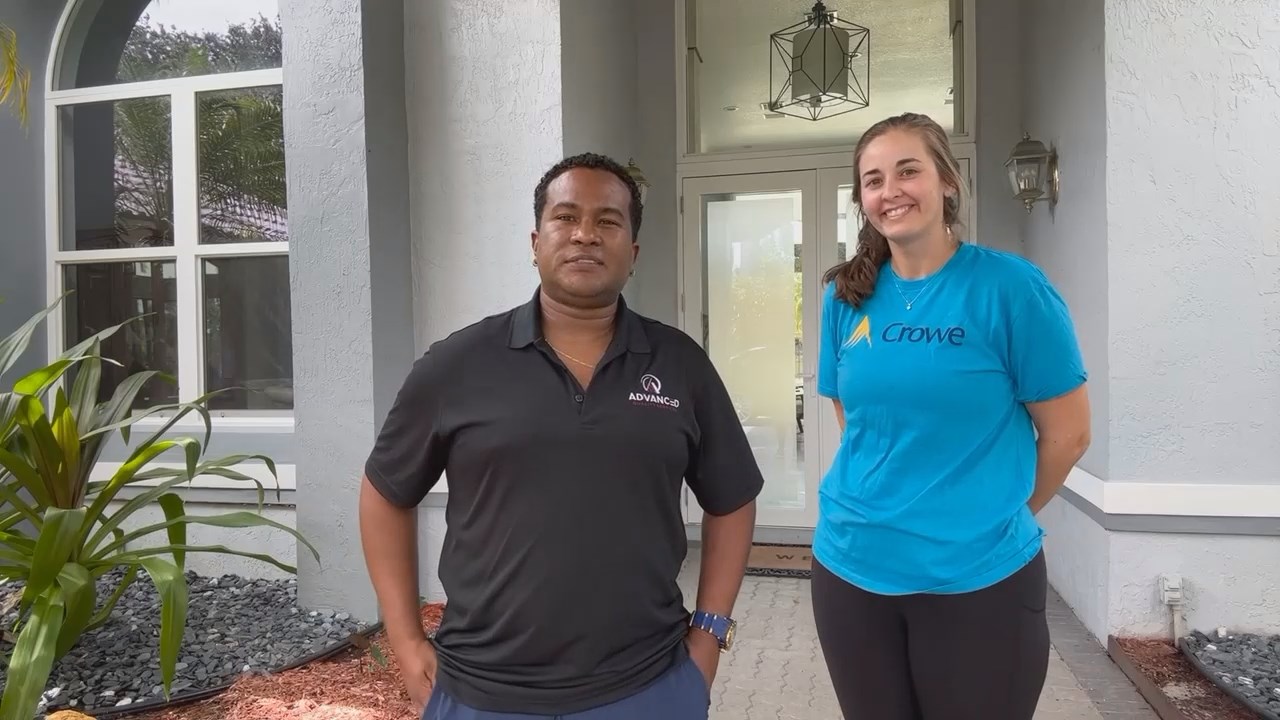 "The Work Product; He's Excellent."
"He Offers A Fair Price."
Advance Quality Services says it all. It's been eight years that Fabiano has been serving my house for cleaning and pressure washing. If you need it in your house, you can count on Fabiano. He offers quality services, not only quality services but also prompt services.
So anytime you need his services, please call him. Also, the pricing, he offers a fair price. The best product that you can ever imagine he offers also, so you can count on Fabiano. Thank you very much.
Mr. Fabio
Boynton Beach, FL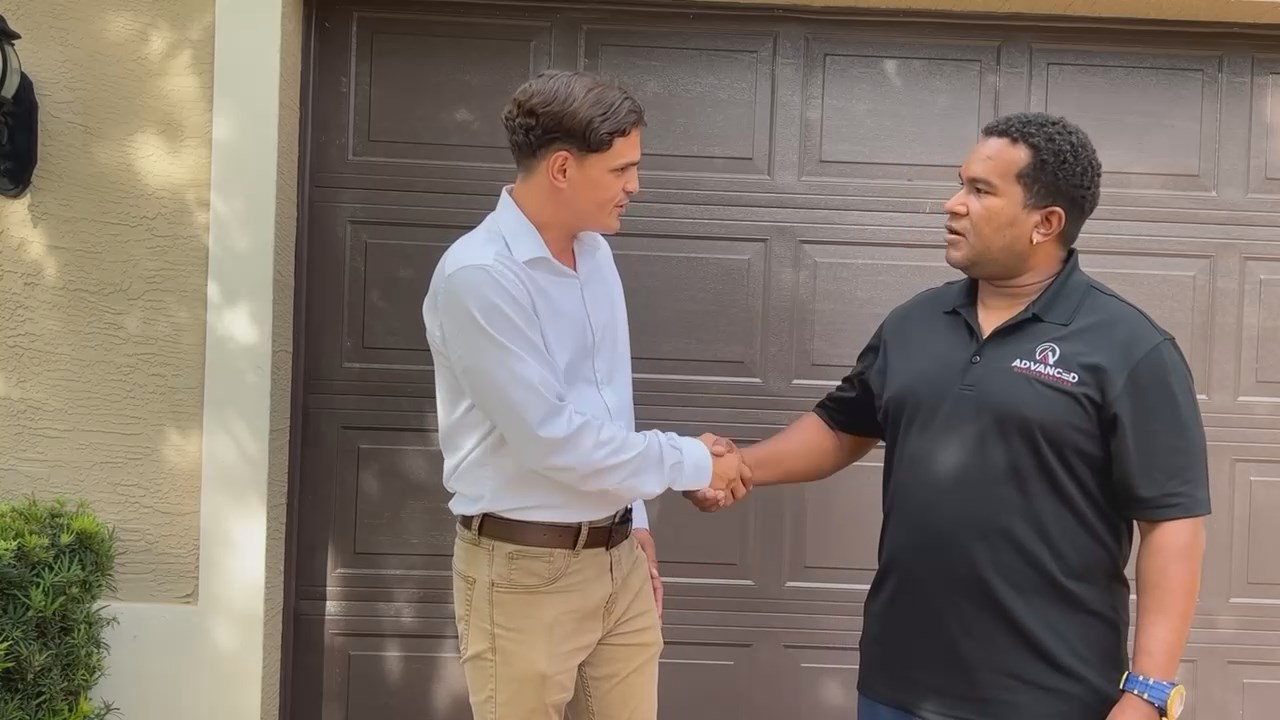 "If You Need It In Your House, You Can Count On Fabiano."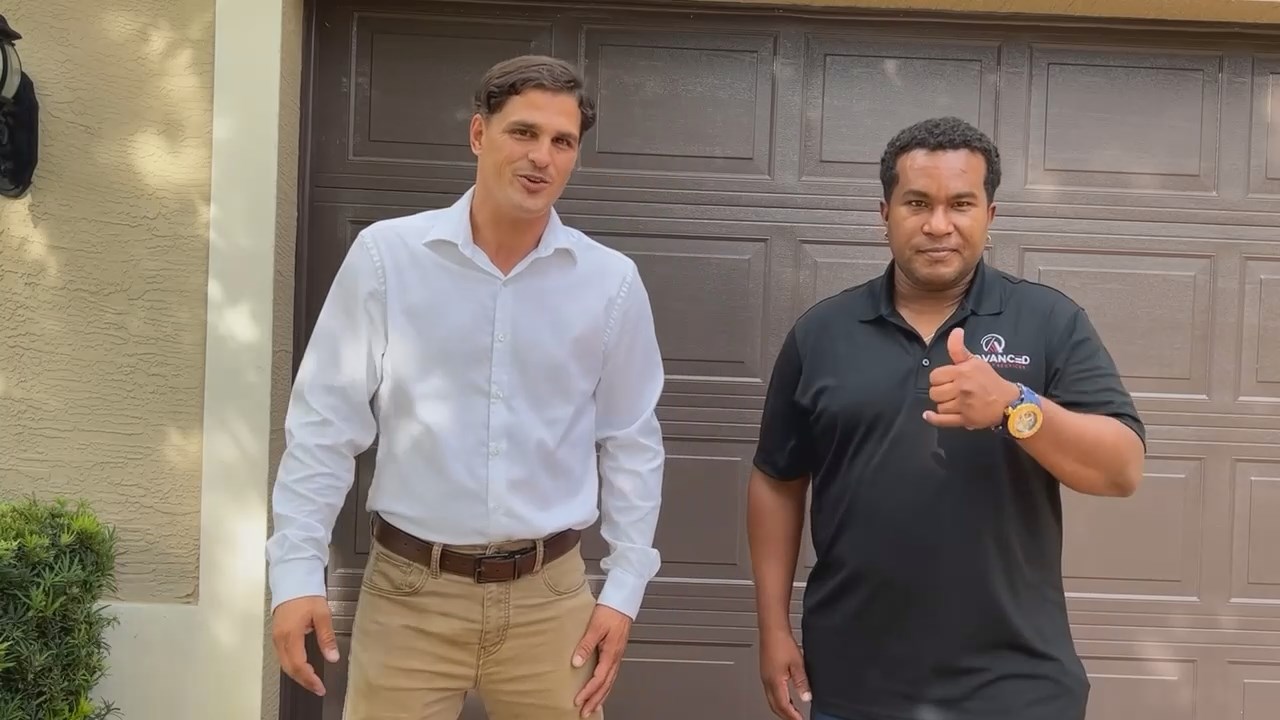 "The Best Product That You Can Ever Imagine He Offers Also, So You Can Count On Fabiano."
"He Does Incredible Work."
Hey, listen, I just wanted to say thank you, first of all, to Fabiano for all the time that I've worked with him through the years; he's been nothing but a professional on time, quality work, and an excellent price.
Through a time when I was injured when I really couldn't move anything, I was basically not able to do anything. Came in, was not a problem, and moved everything for me. I got everything done on the back patio, which looked like it was very old and really dilapidated. Brought it back to life. It almost looked brand new.
Same thing with the driveway. I can't say enough about him: quality work, quality guy. Outstanding price. And if anyone has any work to be done, please feel free to use Fabiano. He does incredible work.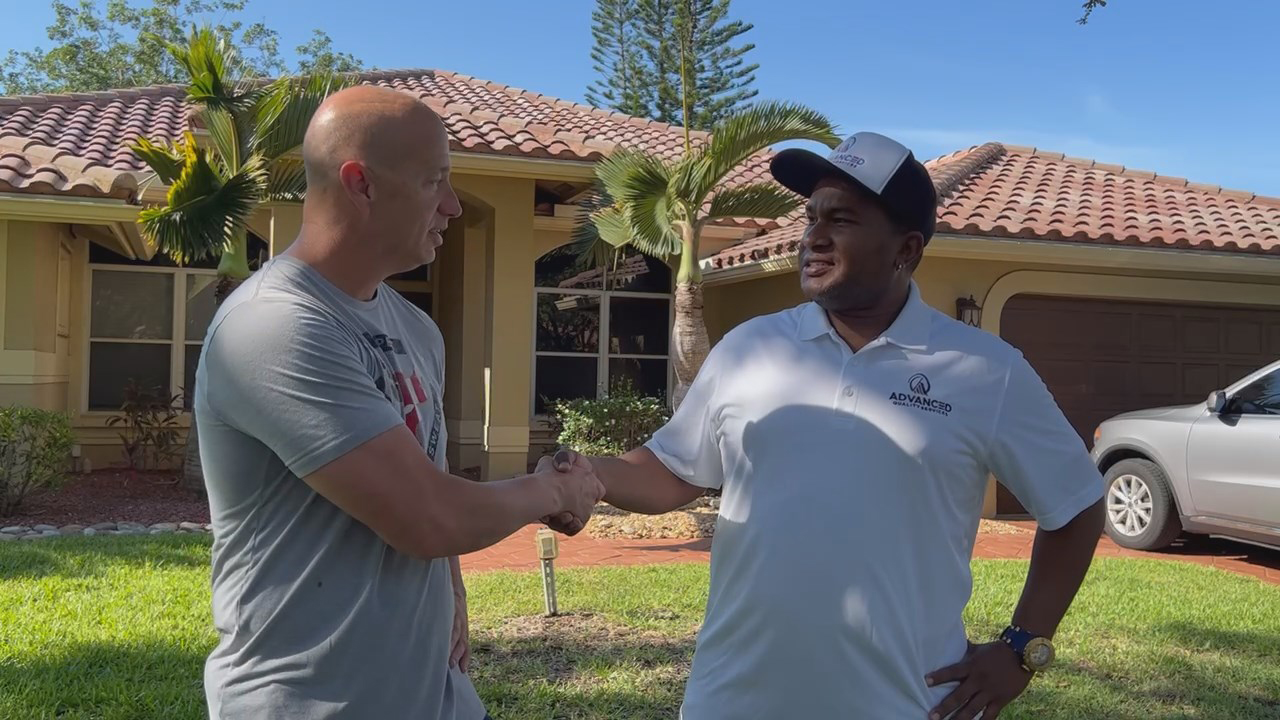 "Professional On Time, Quality Work, And An Excellent Price."
"I Can't Say Enough About Him: Quality Work, Quality Guy. Outstanding Price."
"You Always Make It On Time."
You always come as you say, you always make it on time, and you will show up when you're supposed to.
You do your job, and you leave my house as clean as when it was before.
Ms. Newman
Boca Raton, FL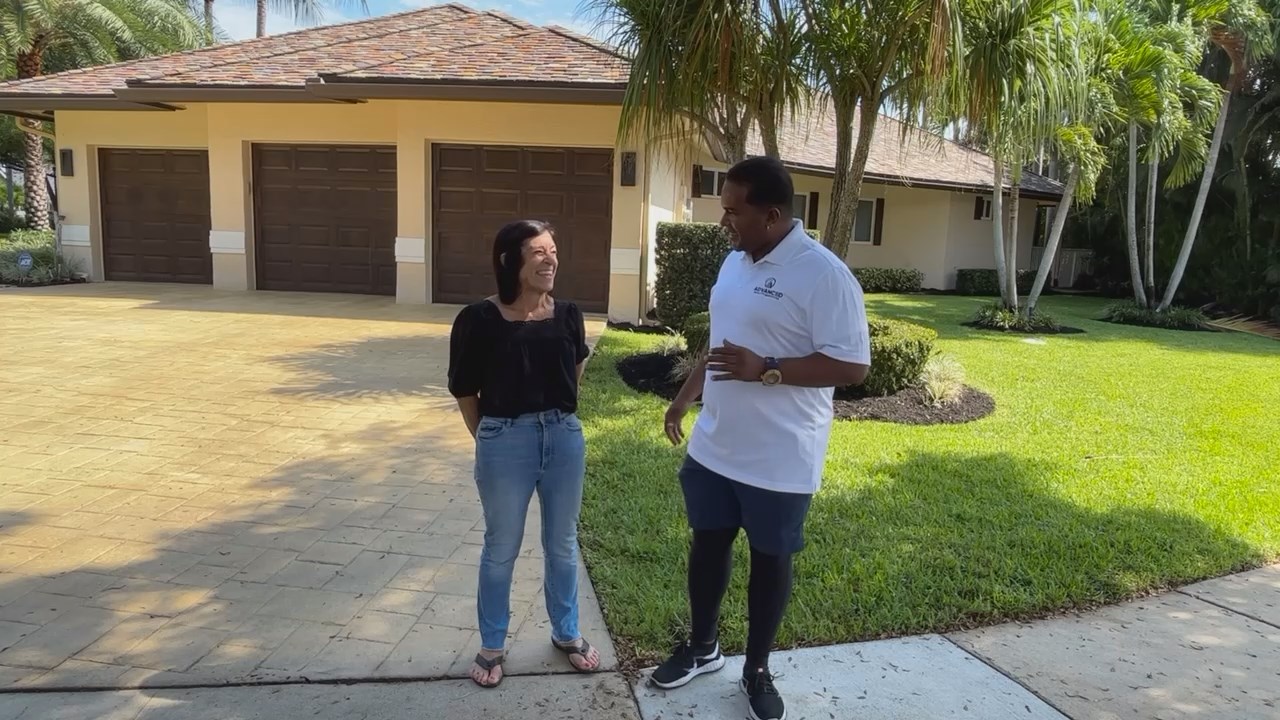 "You Always Come as You Say"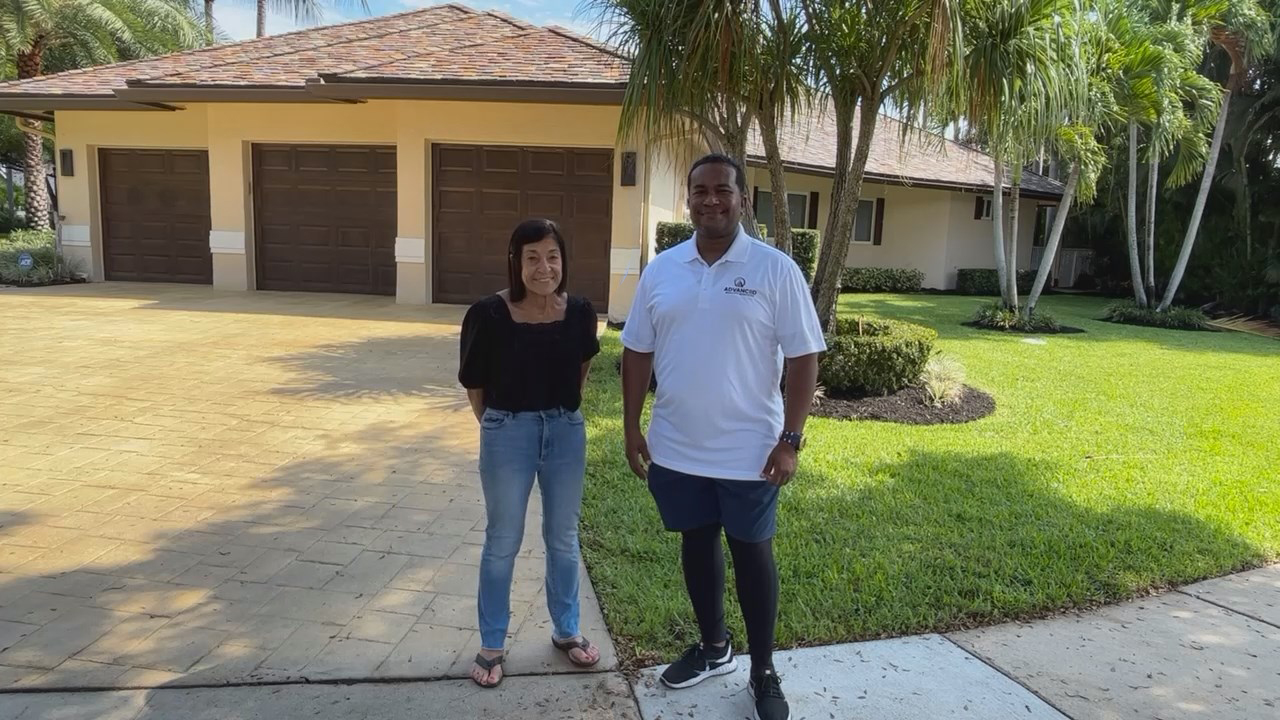 "You Leave My House as Clean as When It Was Before."
"He Has Been Great."
Hi, my name is Wanda. I know Fabiano. Oh, my goodness, he says a few years, but it seems like forever. I think it was so many years ago that I was very desperate to find someone to help me with the house in the area here in Pierpoint.
And he has been great. He has come every year, and when sometimes he doesn't hear from me, he'll call to find out if I'm okay, how I am feeling, or if I need him for anything.
And sure enough, every time he calls, he's always on point when it's time to come and do all the jobs that he usually does here for me. So I am very pleased with Fabiano's job. In fact, I think you're due soon to come, right?
I recommended him and referred him very comfortably. All the jobs he's done are done the way I want them to be done. So all you have to do is just explain what you have in mind, and he will go over it with you, what is advisable and what is not advisable.
I just don't know what else to say about you. That's it.
I wish I had a daughter. I could marry him to my daughter; he knows so much.
Ms. Wanda
Pembroke Pines, FL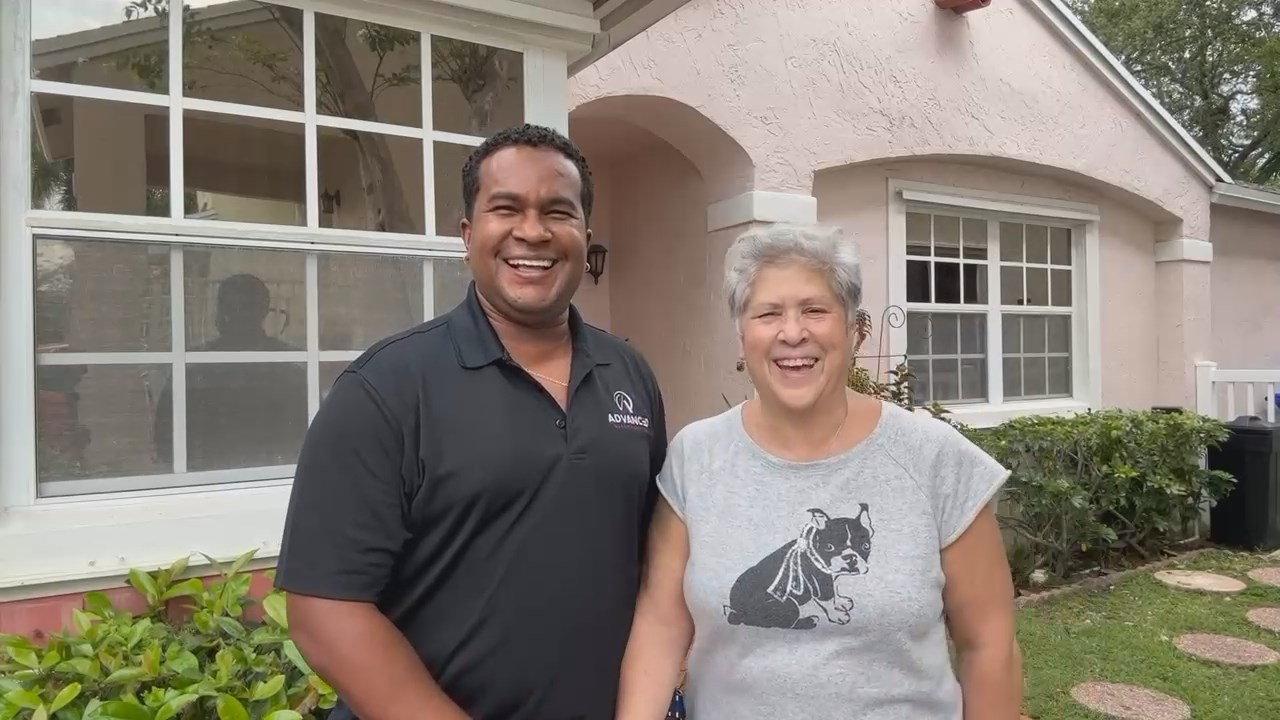 "I Am Very Pleased With Fabiano's Job."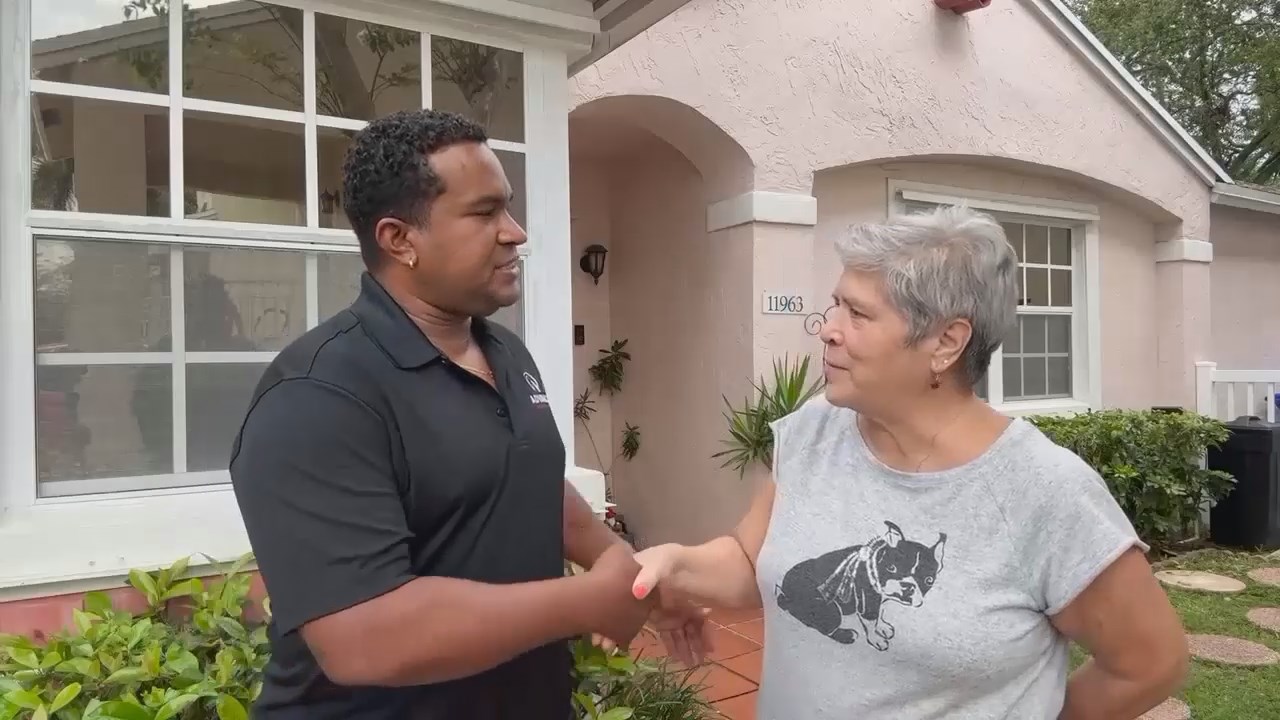 "I Recommend Him And Refer Him Very Comfortably."
"The Cleanest, Cleanest Roof We've Ever Had In 41 Years."
Fantastic. He did my neighbors' a couple of weeks ago, and we asked Fabiano to please do our roof. We've been here for 41 years. The cleanest, cleanest roof we've ever had in 41 years.
And then today, he came back, and he did our fence. And what's great is that he's honest and he calls you and gets back to you. I've been living here for 41 years, and to find somebody like this. Trust me, it's a gem.
He's a keeper.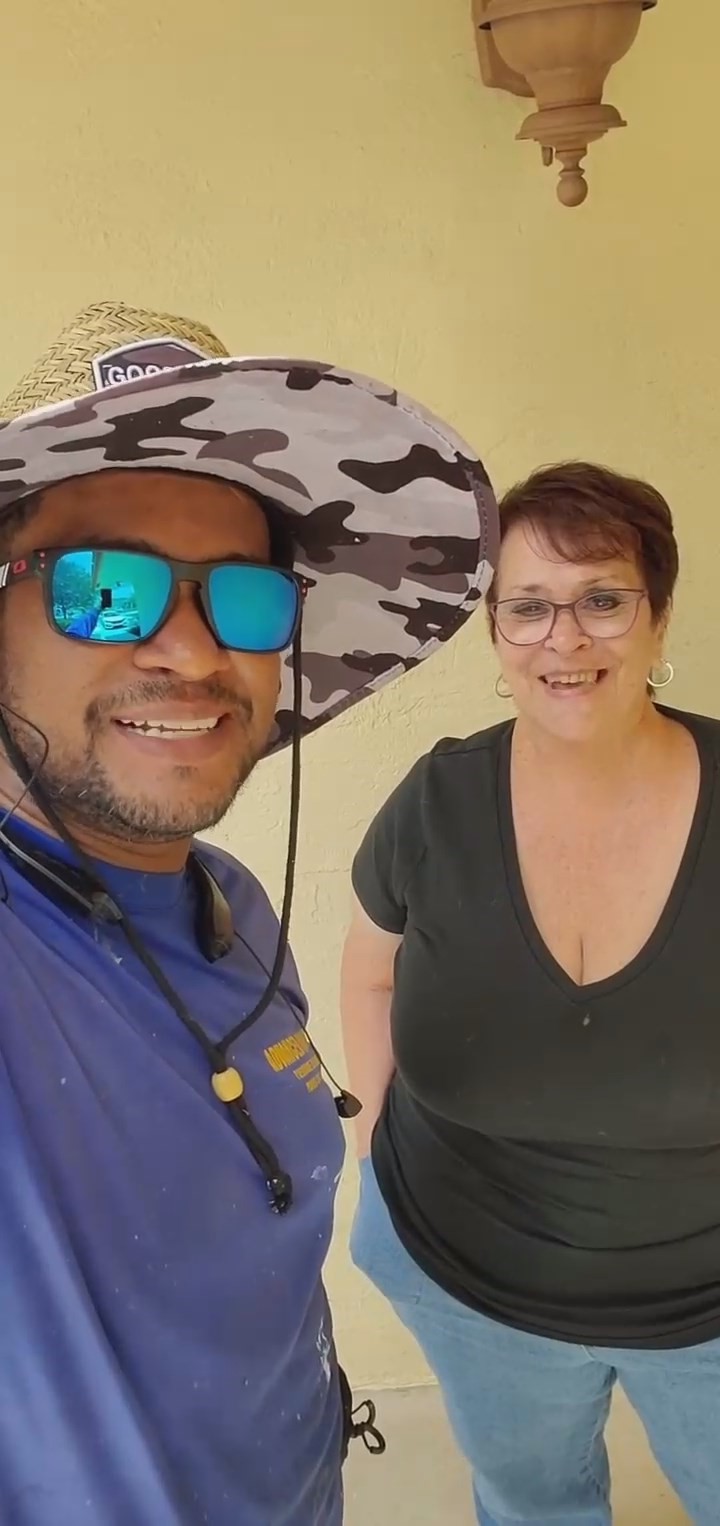 "And What's Great Is That He's Honest."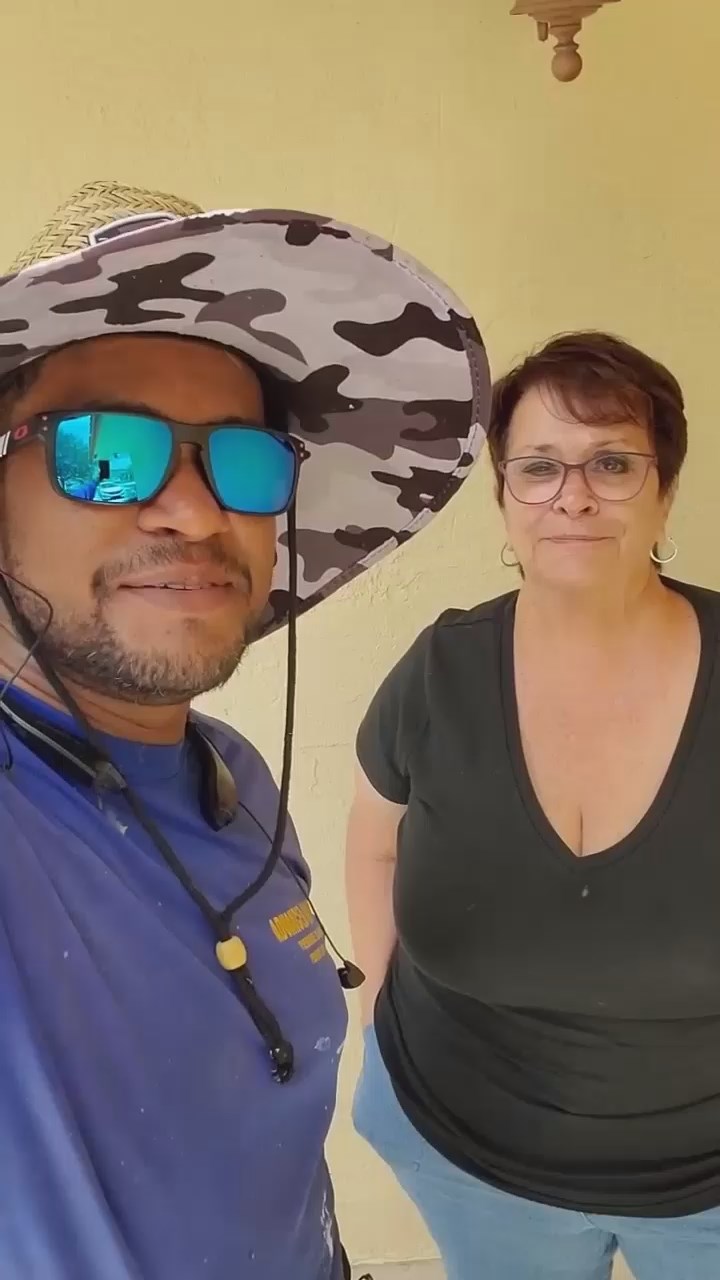 "To Find Somebody Like This. Trust Me, It's a Gem."
"It Looks Beautiful."
Hi, I'm Ms. Santiago. I'm in Boynton Beach, right here in Gateway Palms. I used Fabiano about a month ago, and he redid my pavers front and back. He cleaned them perfectly. He sealed them beautifully and stained them a beautiful color. And also, there have not been any weeds that have been coming through.
It looks beautiful. We also had the whole pool done in the back by him as well as the front. We're very very happy with him. I would recommend him to anyone at all. He came early most of the time, and he was here even during the rain. And he's very reputable, and we're very, very happy with his work and would promote him to anyone that could use anything with their seal or pavers done.
Ms. Santiago
Boynton Beach, FL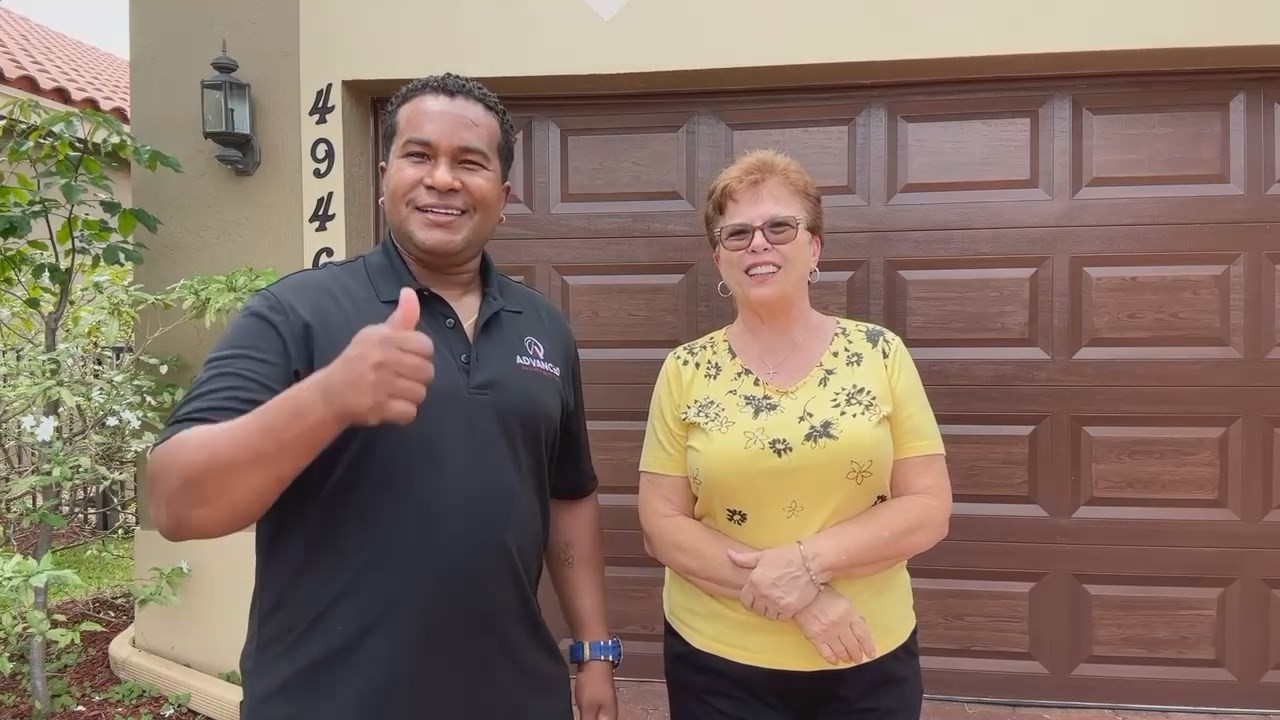 "I Would Recommend Him To Anyone At All."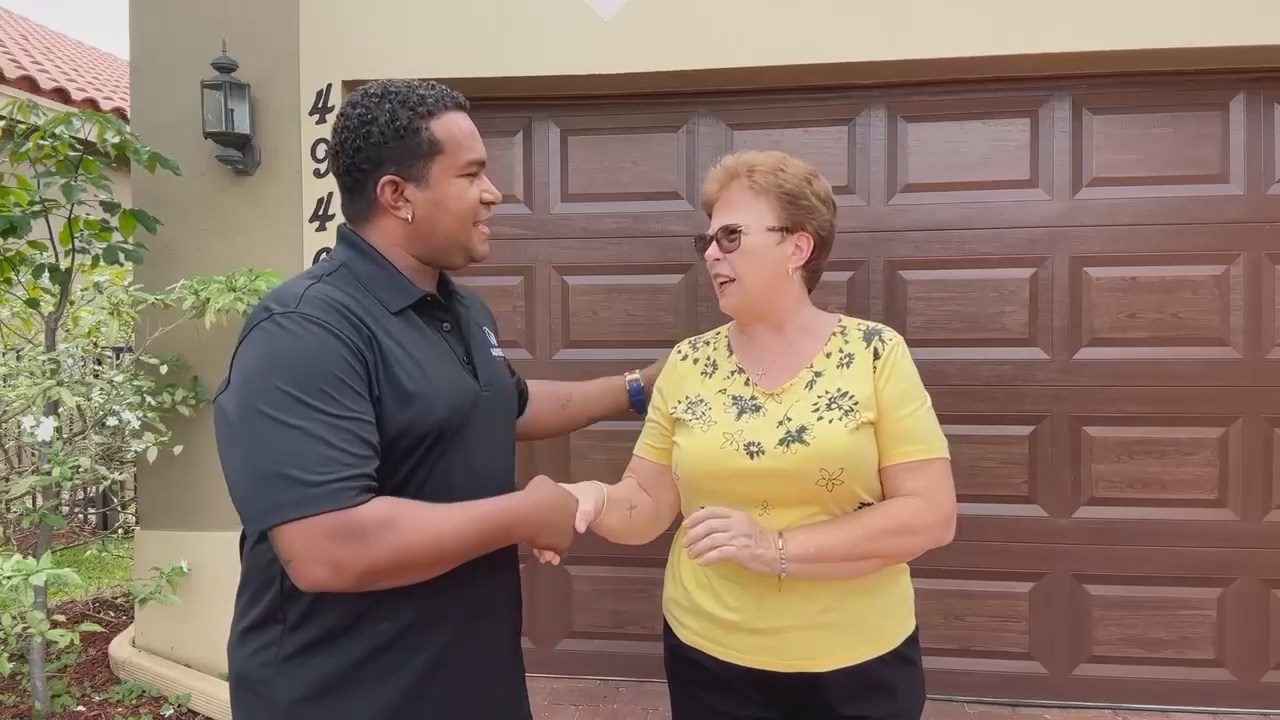 "He's Very Reputable, And We're Very, Very Happy With His Work And Would Promote Him To Anyone"
"Did A Lovely Job"
Ms. Carol:
Hi. I've known Fabiano for seven years and met him through a personal friend, and we asked him to come and start pressure cleaning, which was a beautiful job. And then we noticed we were going to have our roof painted, but in the meantime, we had a very bad leak. And at eight o'clock one evening, Fabio came over and helped us out because it was pouring into my house.
So he took care of that for us until we got a new roof. He also did a lovely job on the exterior part of the house with the shutters and our driveway. We drove around the neighborhood so I could show him the perfect color I needed to repaint my fence. And through his ideas and mine, we came up with a beautiful color that is still lasting. The house has been there for more than six or seven years, and we have not touched it. He's great.
Mr. Tom:
He shows up on time, that's for sure.
Mr. Tom And Ms. Carol
Homeowner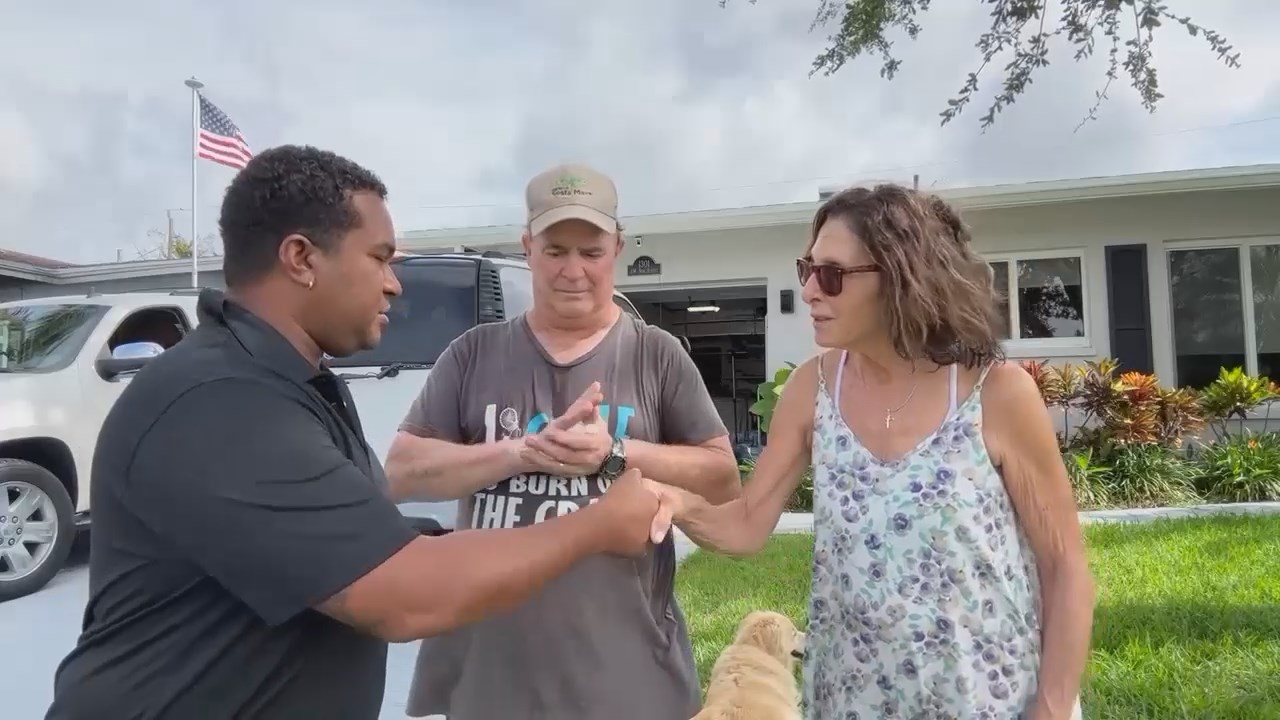 "Was A Beautiful Job."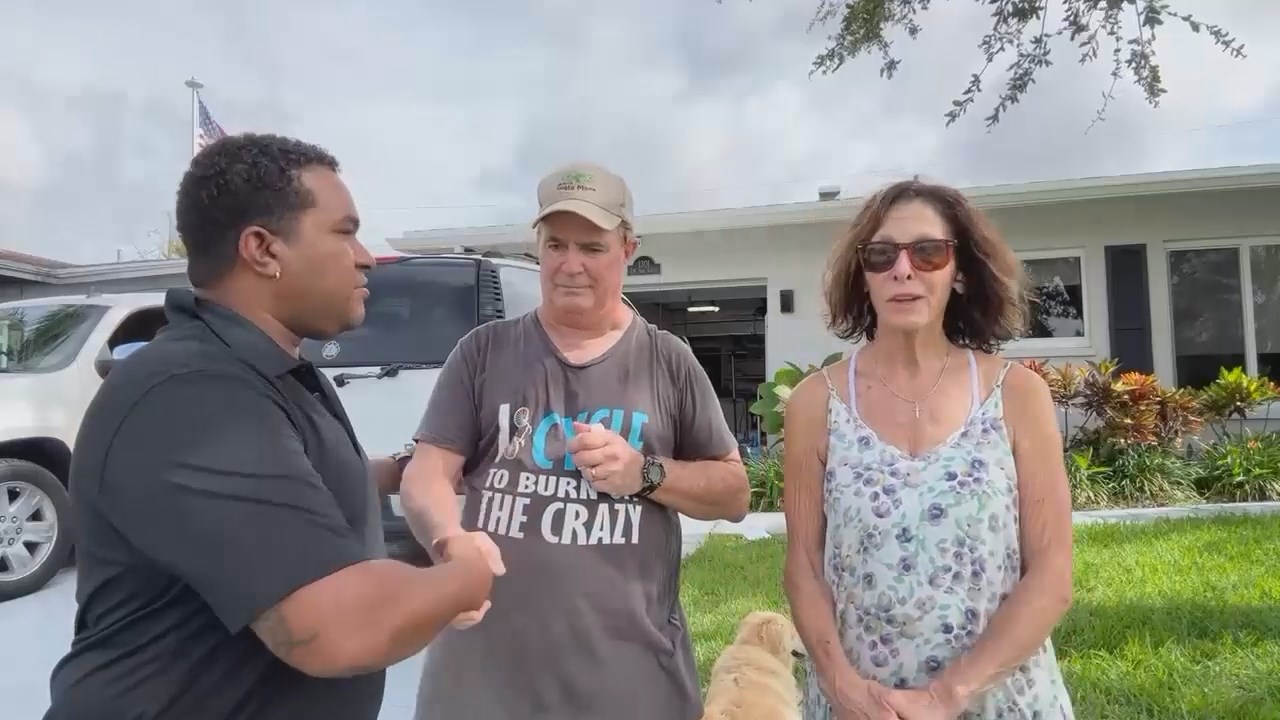 "He Shows Up On Time"
"He Really Did A Good Job."
He really did a good job. I really appreciate it, and he also did the same to my two neighbors, and it was a good job. That was the reason I hired him. Actually, the first time he did a good job. I liked the job. This guy is also a very good guy.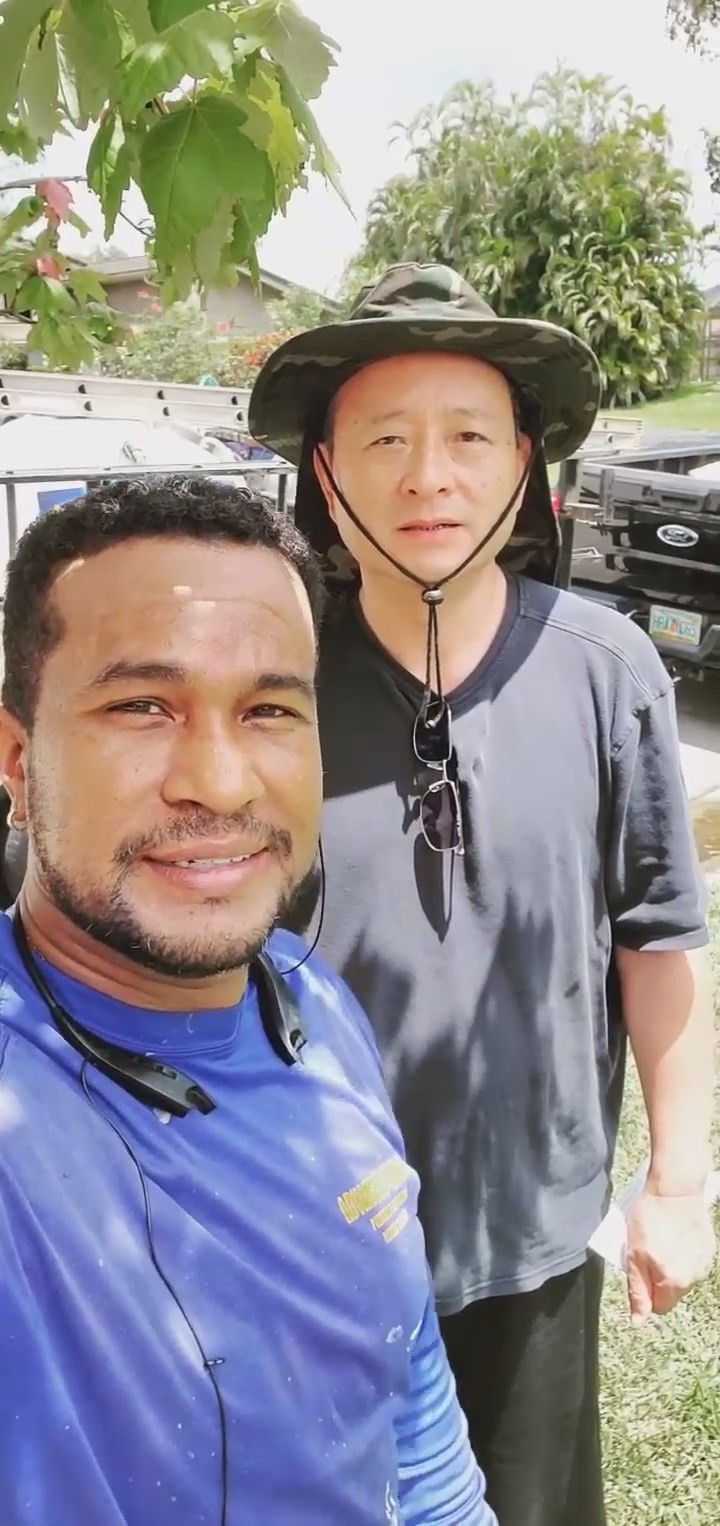 "It Was A Good Job. That Was The Reason I Hired Him."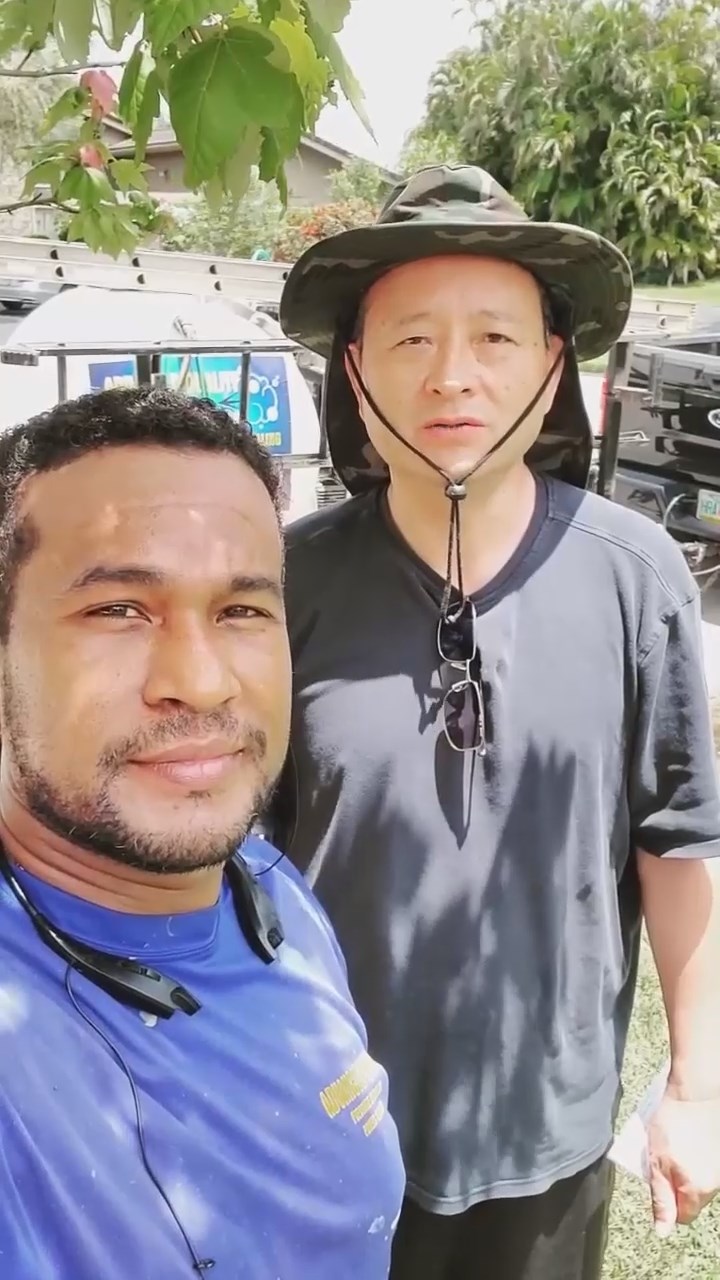 "This Guy Is Also A Very Good Guy."
"He Is Good. His Company Is Awesome."
It's always a good pleasure to see you, Fabiano. For over 15 years, we have known him as a person, as a brother. Not only that, but his company, Advance Quality Services, has been serving our home and the church for so many years, over 15 years. And it's been a blessing to us to have him serve our efforts here.
And I am highly recommending him and his company to serve you. If you are looking for a high-performance company, this is one that you should hire. Okay? And God bless you, Fabiano. I'm so glad to be part of your effort. Thank you so much. I appreciate it, and I'm hoping that you will call him. He is good. His company is awesome.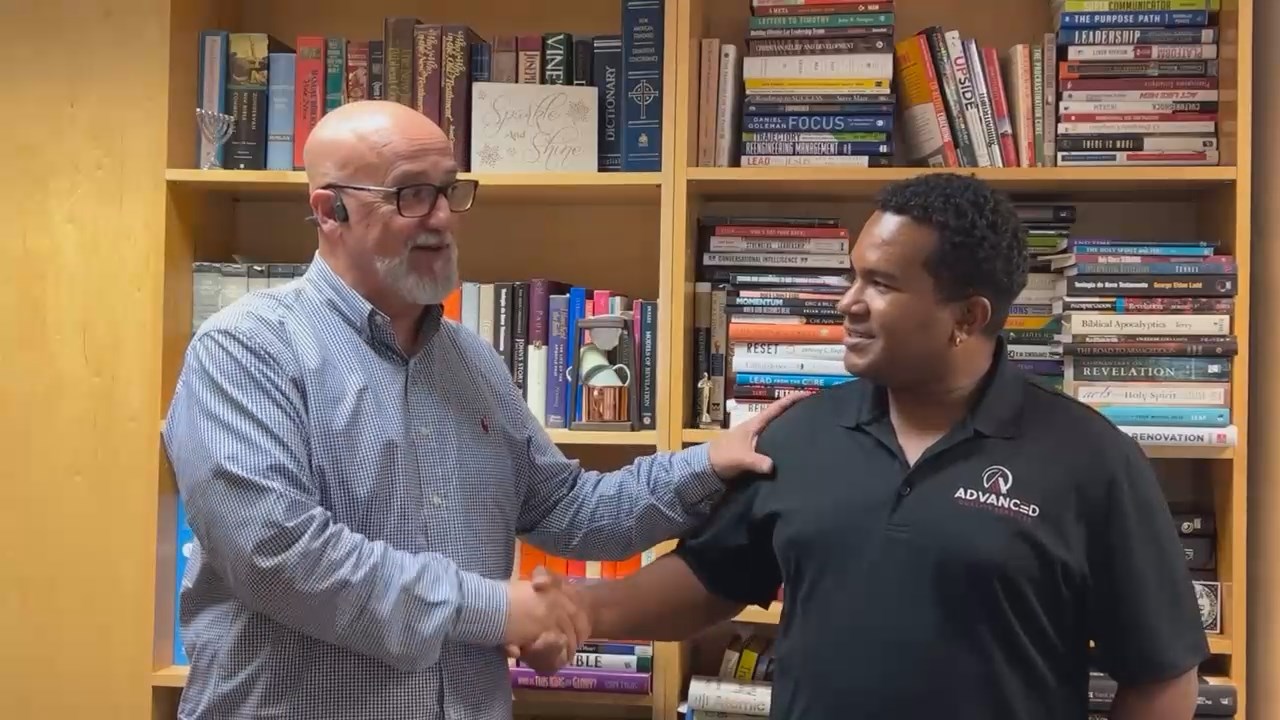 "It's Been a Blessing To Us To Have Him Serve Our Efforts Here."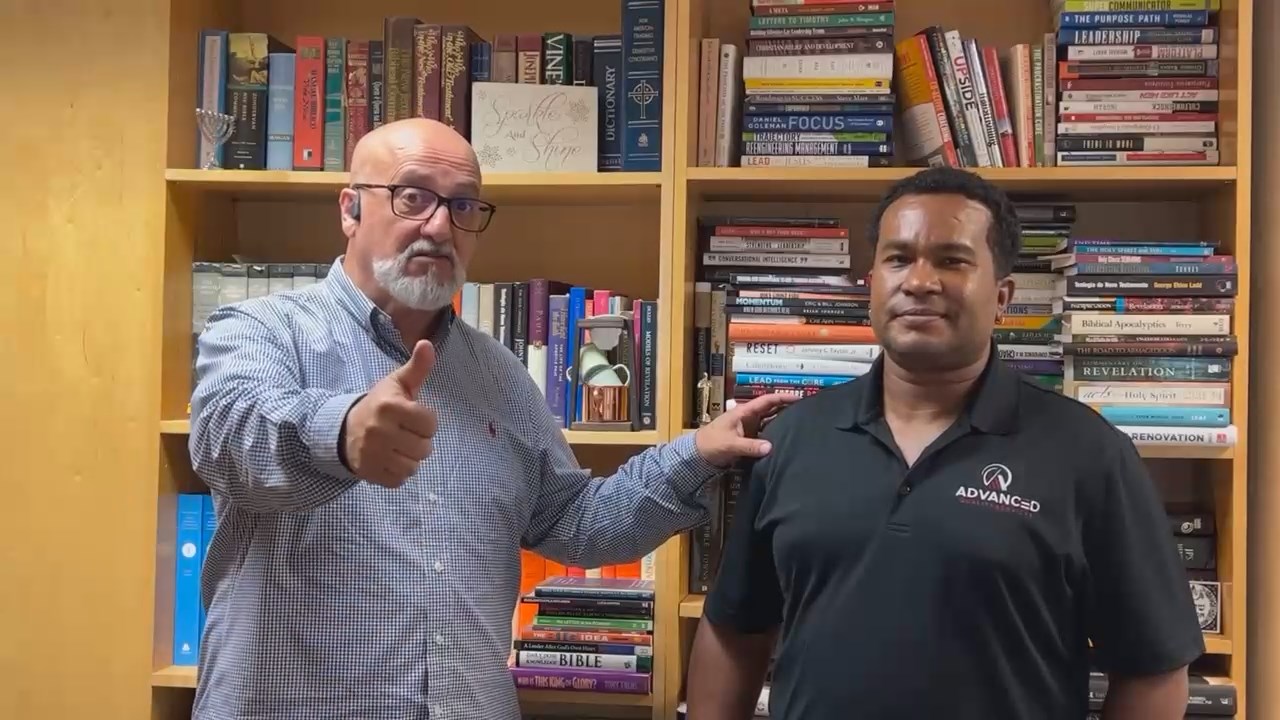 "I Am Highly Recommending Him And His Company To Serve You."